01
02
03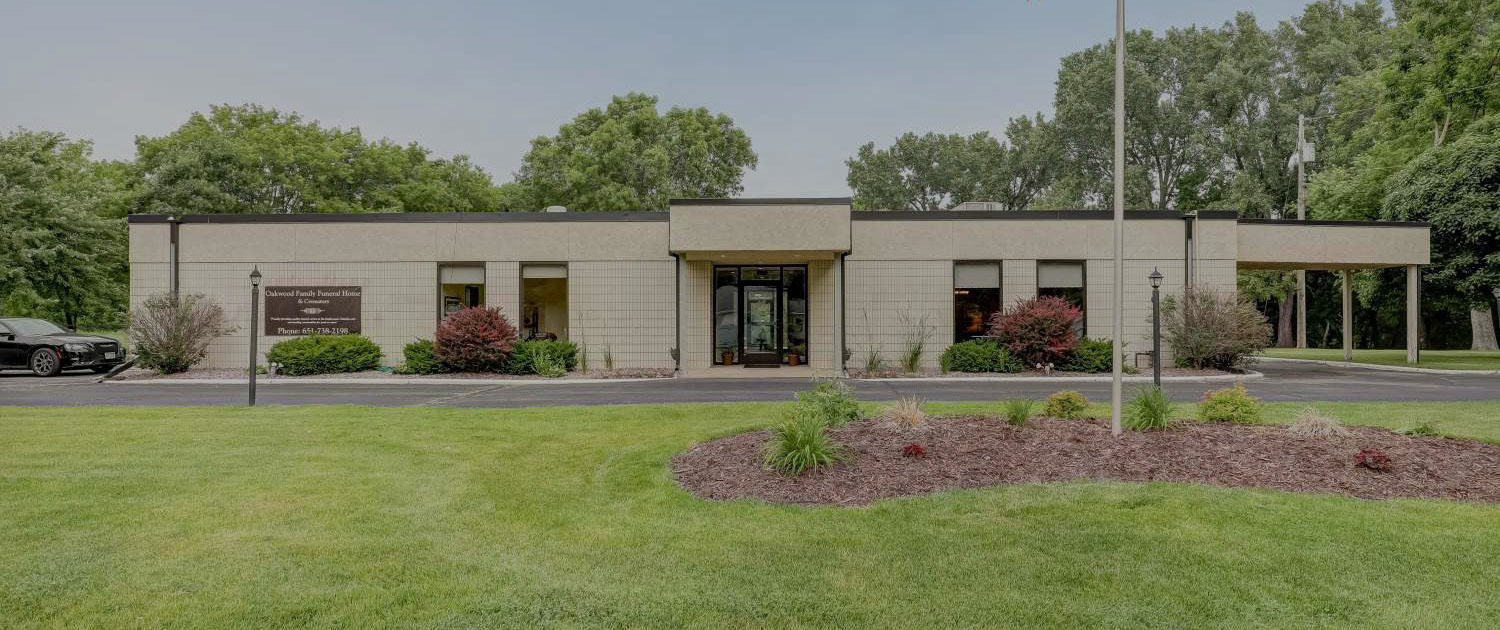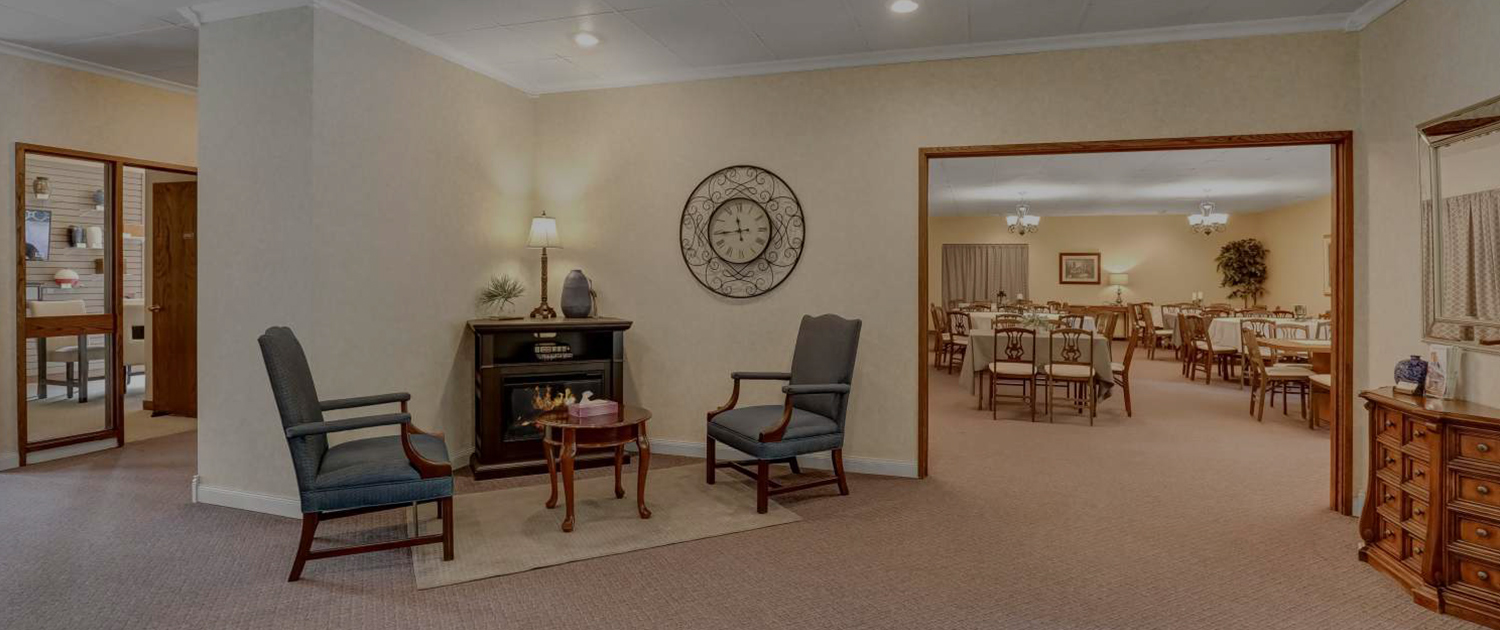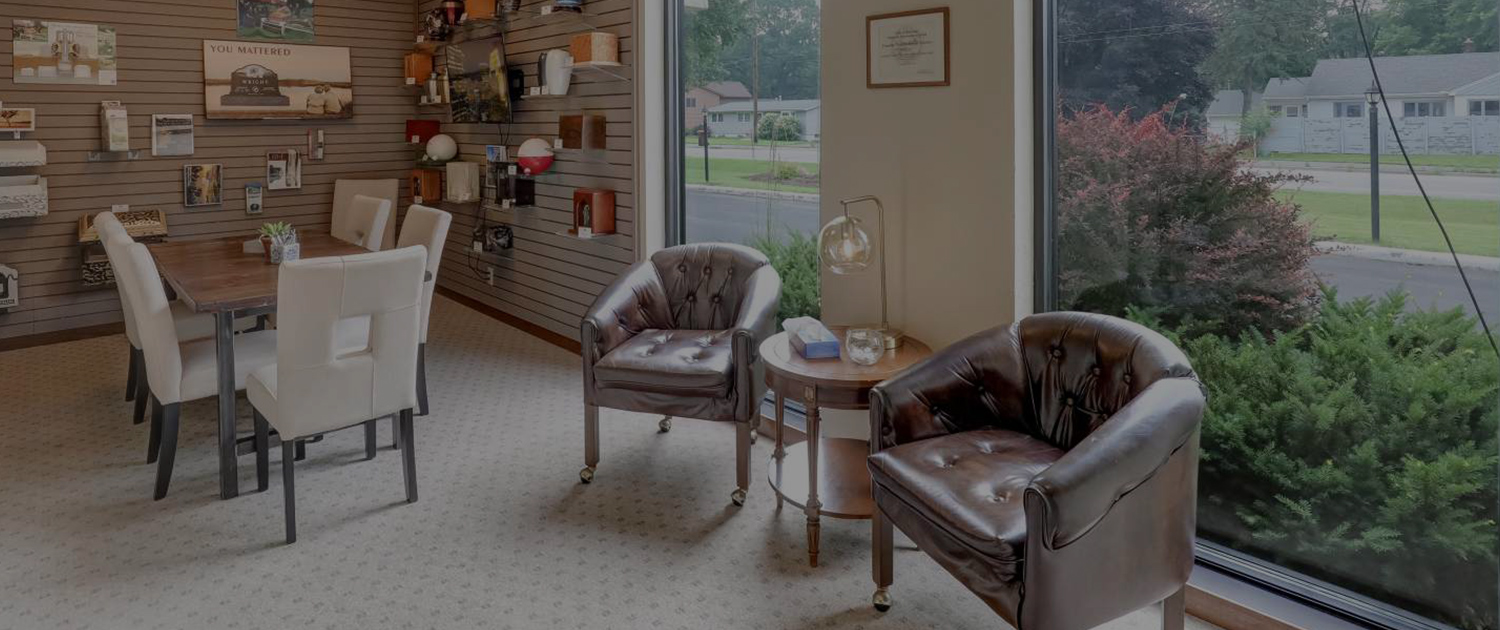 We are a locally, family owned funeral home serving Maplewood, Oakdale and the surrounding areas. We believe strongly in the celebration of life and work with families as if they are our own.
REGARDING COVID-19: At Oakwood Family Funeral Home & Crematory, we have been closely watching how COVID-19 is affecting our world and community.
In an effort to keep the community and vulnerable populations safe, Governor Walz has issued an exectuive order effective until 5:00 p.m. on April 10th, 2020. This executive order addresses funeral homes and all services. During this time, interaction between families and funeral staff is extremely limited. Funeral homes are unable to allow any visitations, funerals, or graveside services and arrangements are encouraged to be by phone and email. However, our staff are still available to answer questions and assist your family 24 hours a day.
During a time of death and loss, we know these limitations will be difficult for the families we serve because we understand the value of the immediate processes families need to go through during death. However, we also know funeral staff are in direct contact with those who live and work in nursing homes and we need to keep keep them as safe as possible.
For families choosing cremation, the order allows for private viewings to be scheduled if there are under 10 people. At Oakwood, in order to encourage families to stay safe at home during these two weeks, we will offer embalming at no charge in order to allow their family viewing take place after April 10th, 2020. A family is able to decline the embalming and have the private time for less than 10 people take place within 72 hours of their loved one's passing.
We appreciate your understanding at this time as we navigate through these trying times.
Recent Obituaries
---
Find your loved one below to share a memory or express your condolences. You may also show sympathy by sending flowers.
Send Flowers
Subscribe to Obituaries
Enter your information to receive emails when new obituaries are published.
How We Can Help
You can be assured that whether you call us with a question or at a time of need, you will be speaking to a professional who can help you with knowledge and many aspects of funeral planning.
Learn More
Get in Touch
Oakwood Family Funeral Home & Crematory
2585 Stillwater Road
Maplewood, MN 55119
Phone: (651) 738-2198