01
02
03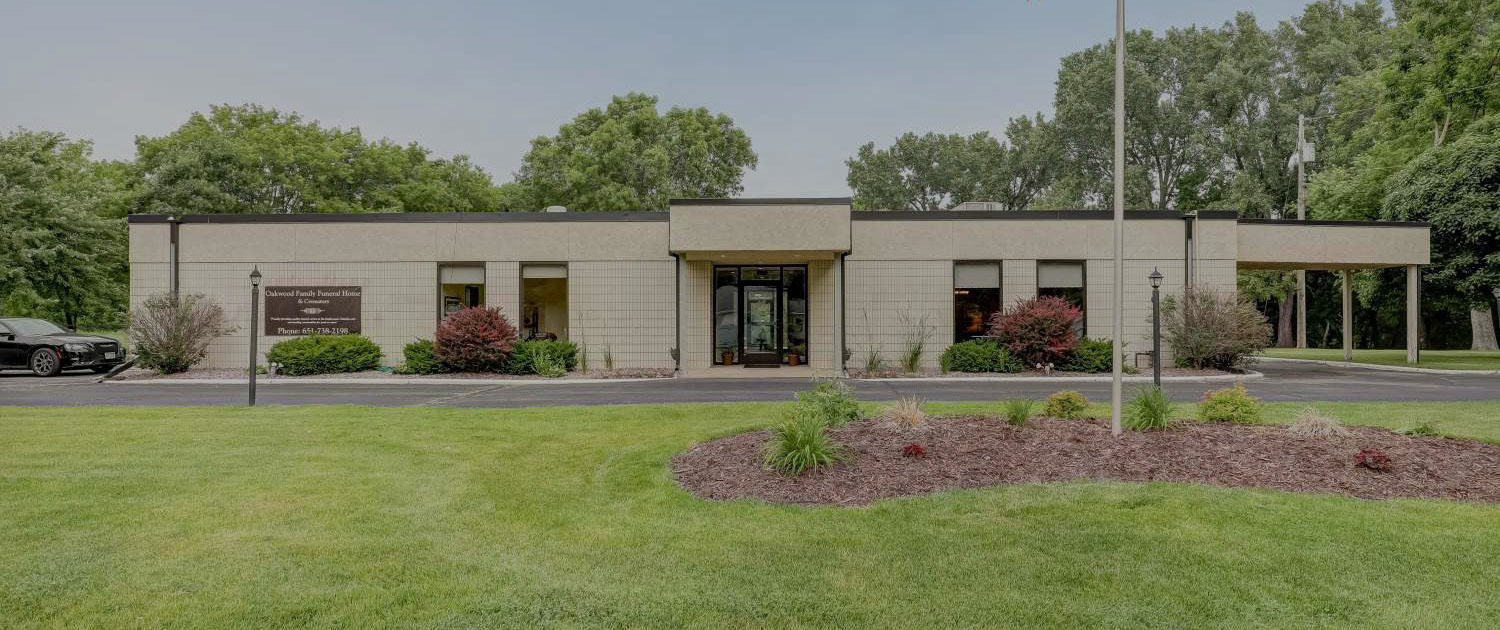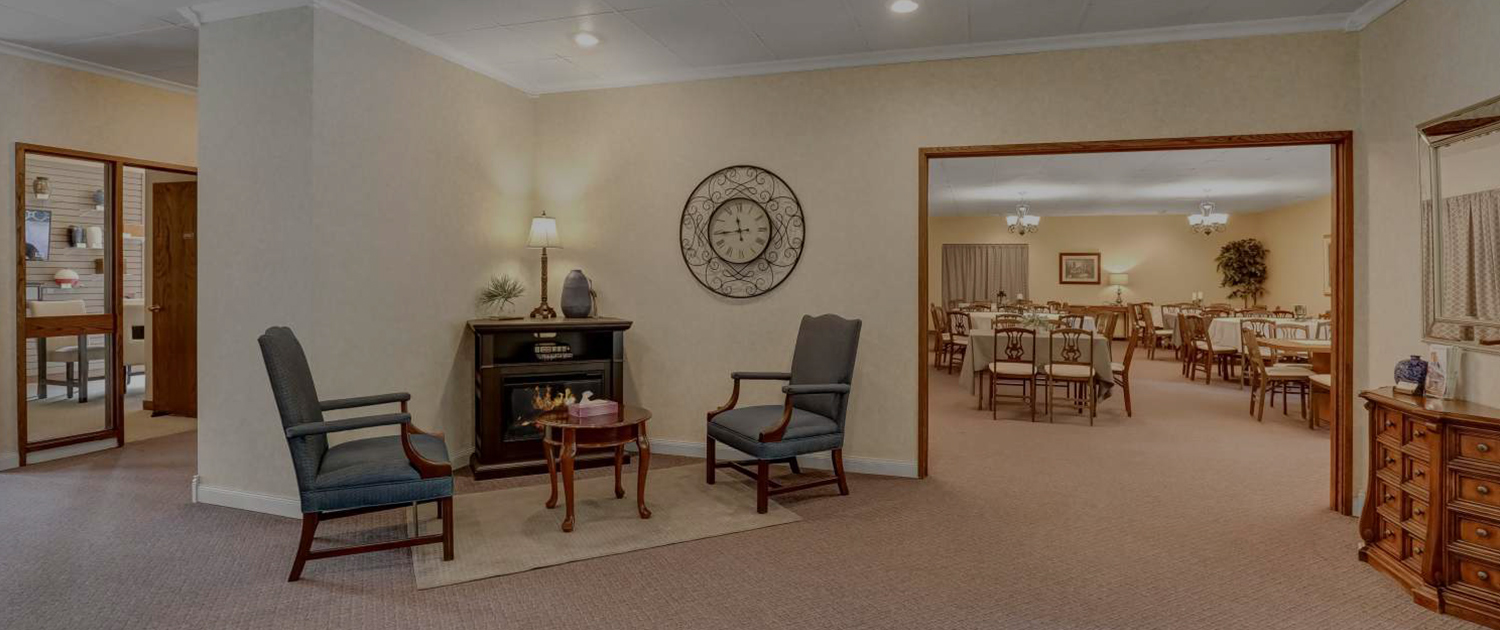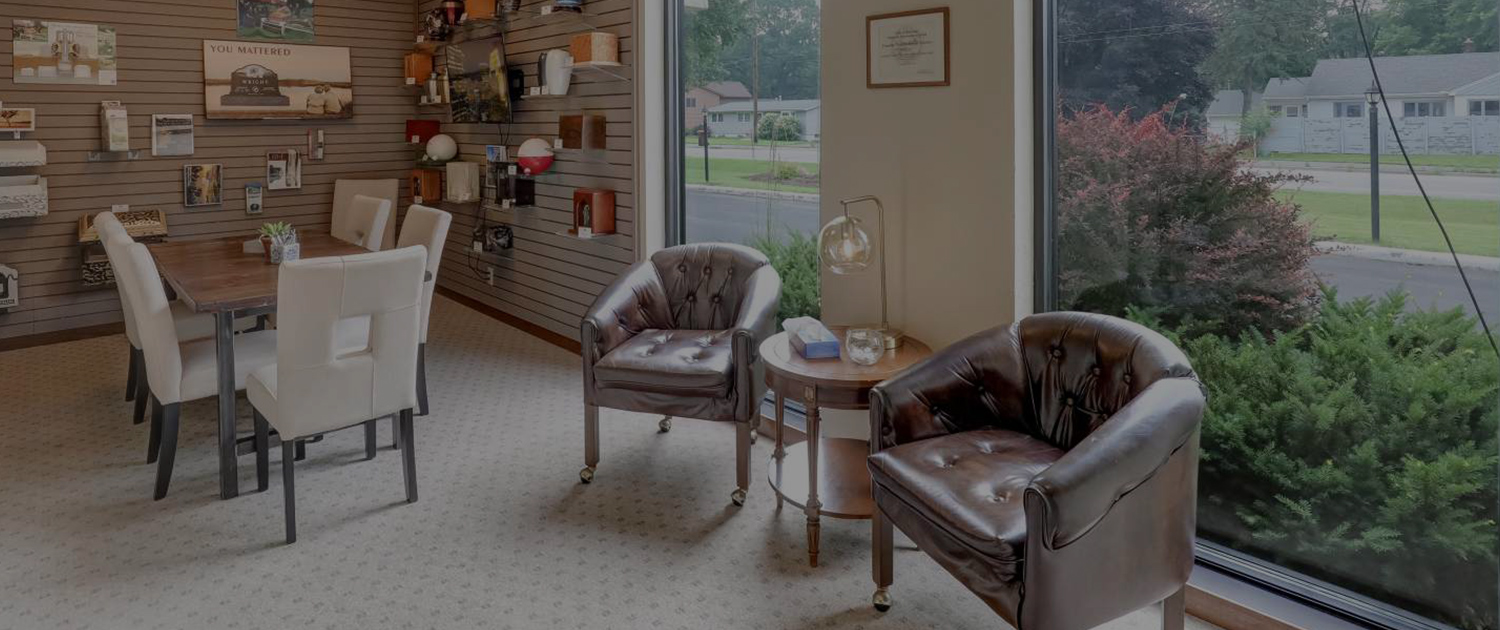 We are a locally, family owned funeral home serving Maplewood, Oakdale and the surrounding areas. We believe strongly in the celebration of life and work with families as if they are our own.
REGARDING COVID-19: At Oakwood Family Funeral Home & Crematory, we have been closely watching how COVID-19 is affecting our world and community.
In an effort to continue to keep the community and vulnerable populations safe, Governor Walz has revised his previous Executive Order as it pertains to places of worship, funeral homes and other venues that offer gathering space for weddings, funerals, and planned services such as worship, rituals, prayer meetings, scripture studies, may host such services with over 10 people, provided that they adhere to the following requirements: 1)
In all settings, ensure a minimum of 6 feet of physical distancing between households. 2)
In indoor settings, occupancy must not exceed 50 percent of the normal occupant capacity as determined by the fire marshal, with a maximum of 250 people in a single self-contained space. 3)
In outdoor settings, gatherings must not exceed 250 individuals. 4)
Develop and implement a COVID-19 Preparedness Plan in accordance with guidance developed by the Minnesota Department of Health. 5) All attendees must abide by the July 25, 2020 executive order and wear a mask indoors. Thank you for your patience at this time as we strive to help families going through a time of loss while keeping our community safe.
Recent Obituaries
---
Find your loved one below to share a memory or express your condolences. You may also show sympathy by sending flowers.
Send Flowers
Subscribe to Obituaries
Enter your information to receive emails when new obituaries are published.
How We Can Help
You can be assured that whether you call us with a question or at a time of need, you will be speaking to a professional who can help you with knowledge and many aspects of funeral planning.
Learn More
Get in Touch
Oakwood Family Funeral Home & Crematory
2585 Stillwater Road
Maplewood, MN 55119
Phone: (651) 738-2198